For scrubbing produce and shellfish, electric toothbrush or power scrubber?
I was injured in an accident, and can't brush my produce (namely potatoes, squashes) and bivalves (namely clams and mussels) manually. Which is better for scrubbing produce and bivalves – this handheld electric power scrubber or a new electric toothbrush?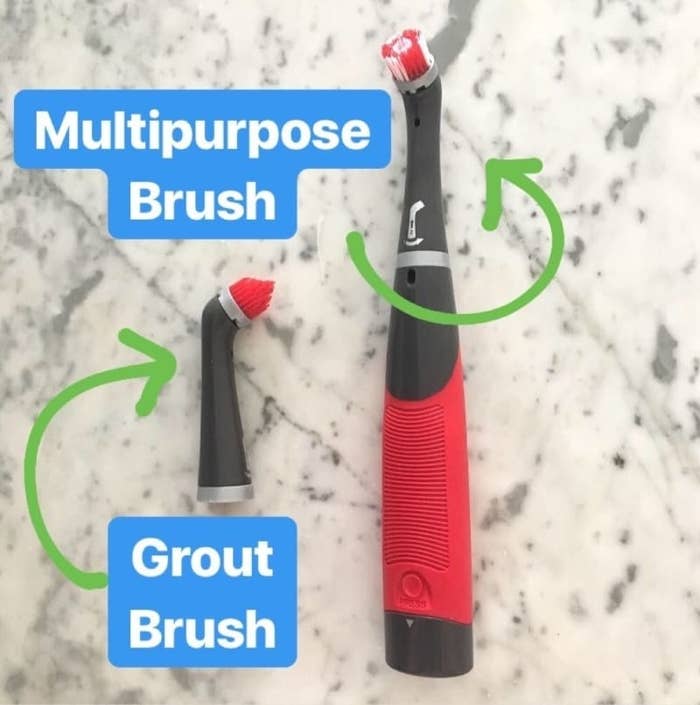 Start new comment thread
Be the first to create a new comment thread.
0 answers
Sign up to answer this question »